First post of the New Year and of this community, If you can read this, Happy New Year.

I got a couple of cosplay wigs I plan on probably never using or never use again.



★ Short mixed brown wig. SOLD
♪ Wig is layed.
♪ Underlayer is darker than the top.
♪ No editing of the wig was done by me (cutting, styling, gel, etc.)
♪ Worn for 5 minutes to take pictures.
■ Asking price: $35 (includes shipping and Paypal expenses)


Room lighting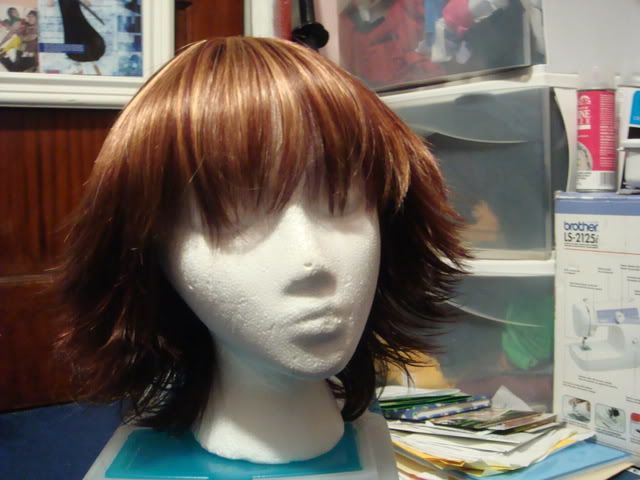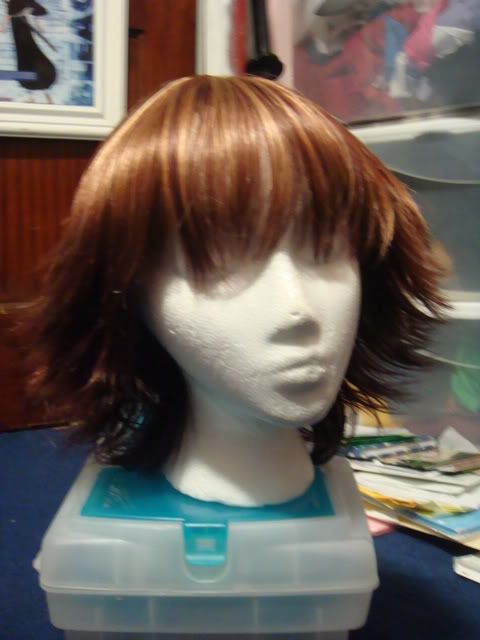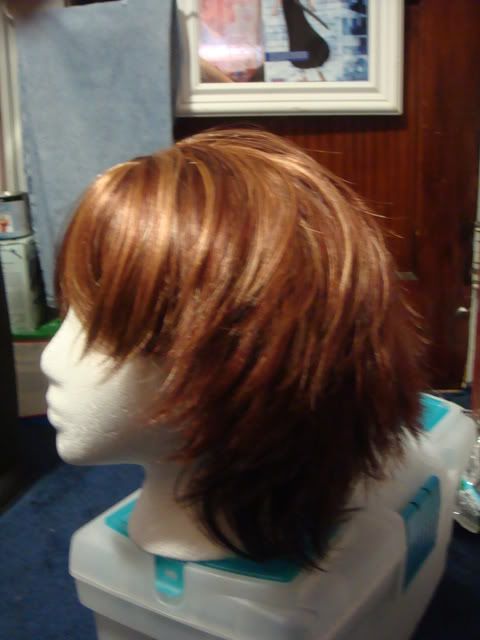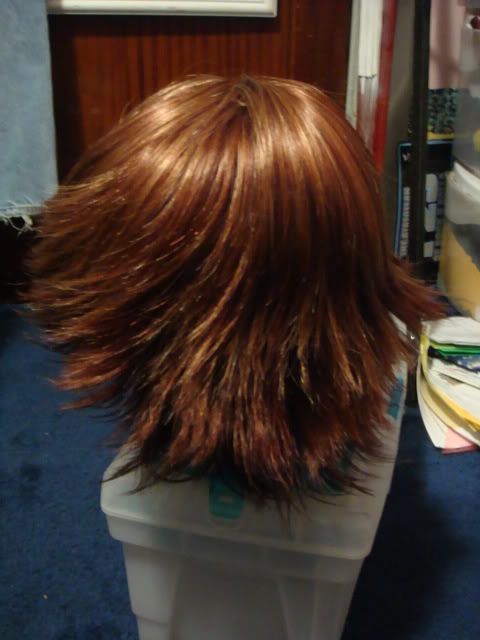 Natural (outside) lighting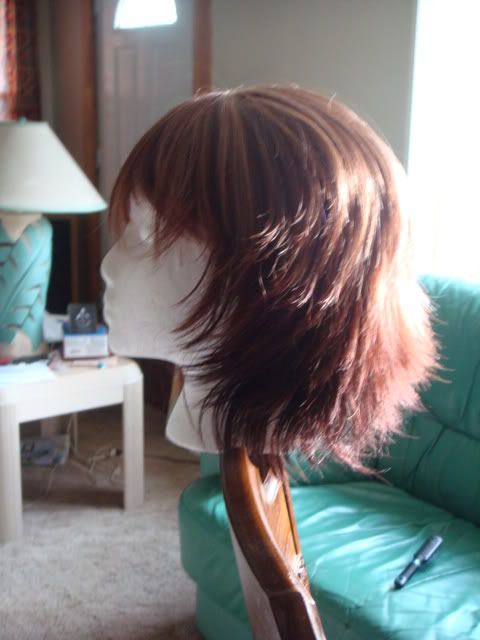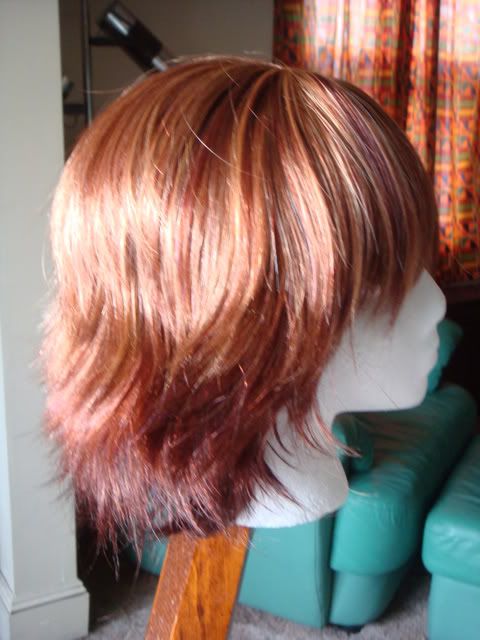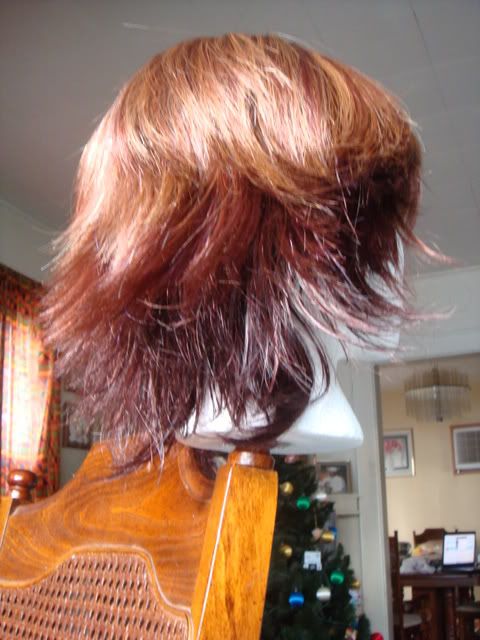 ★ Short dark brown wig.
♪ Brought from an ebay selling that said the wig was for the intention of a male wearing it.
♪ Was used for a Yagami Raito (Death Note) cosplay. So wig has a cut style into it.
♪ This wig can be probably used for editing purposes for other cosplays.
■ Asking price: $21 (includes shipping and Paypal expenses)


Room lighting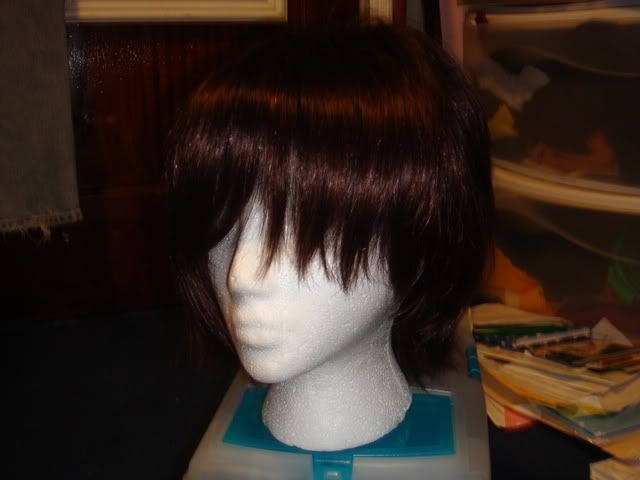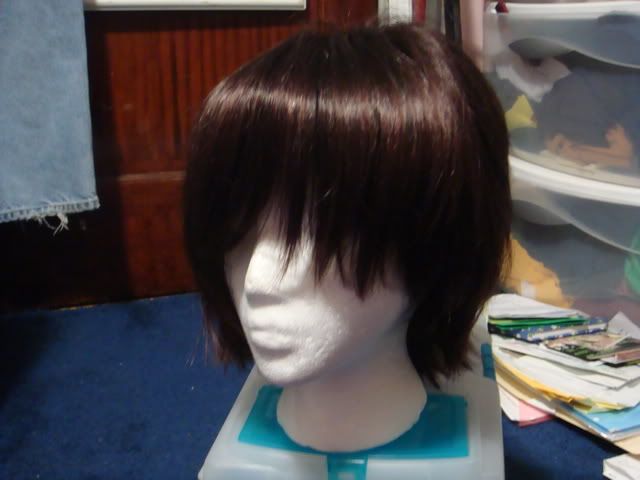 Natural (outside) lighting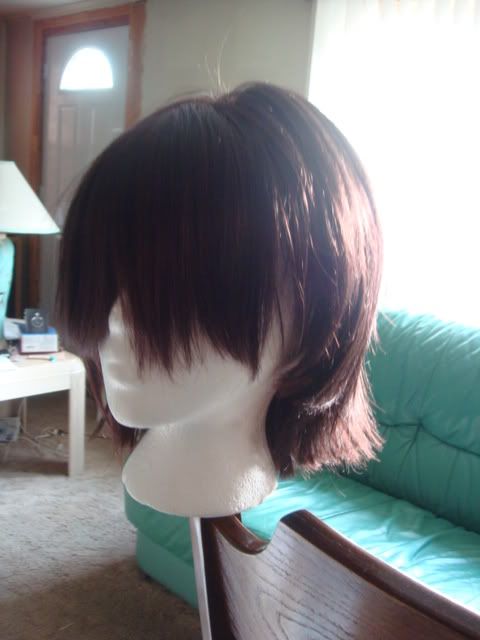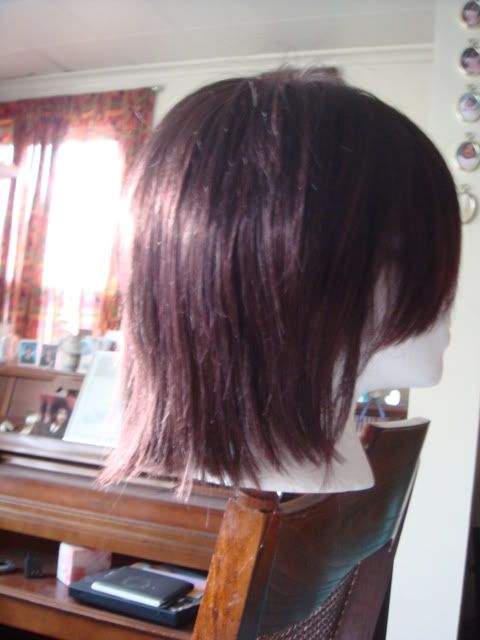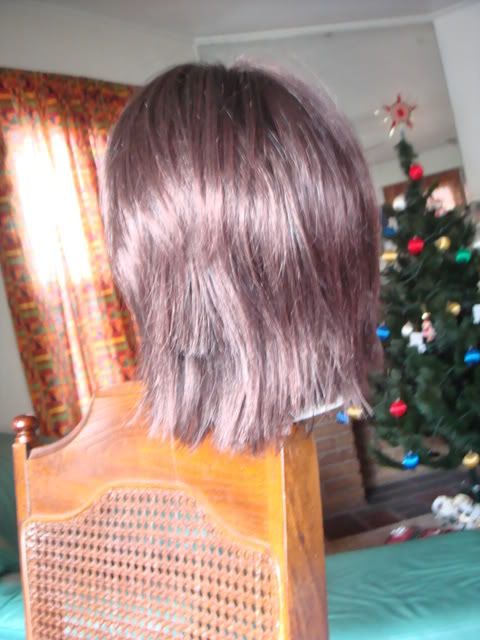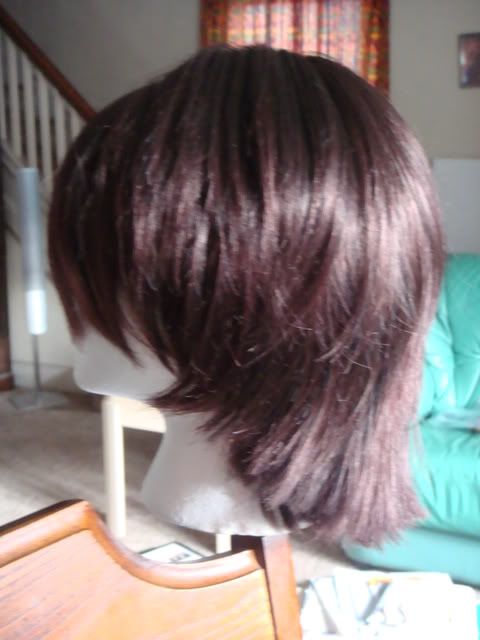 ★ Short auburn red wig. SOLD
♪ Wig is layed.
♪ No editing of the wig was done by me (cutting, styling, gel, etc.)
♪ Worn for 5 minutes to take pictures.
♪ Was originally going to be used for a Kozuki Kallen (Code Geass) cosplay.
■ Asking price: $36 (includes shipping and Paypal expenses)


Room lighting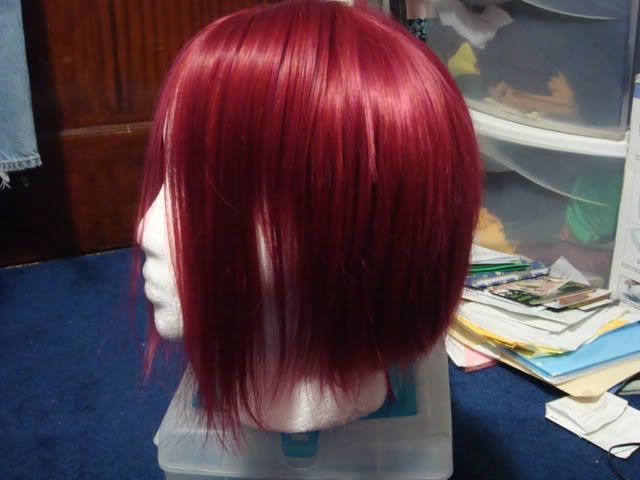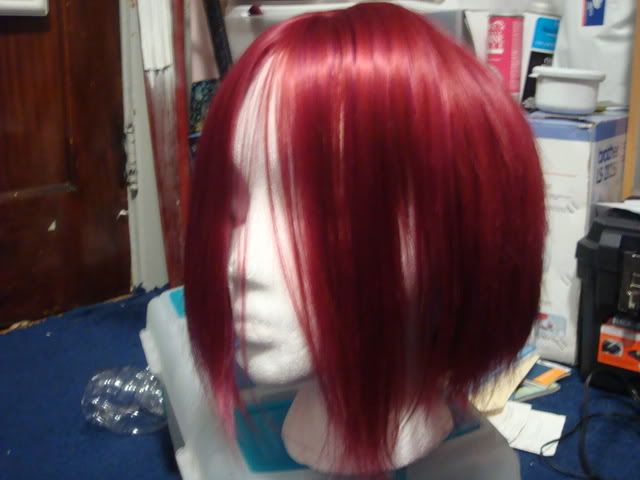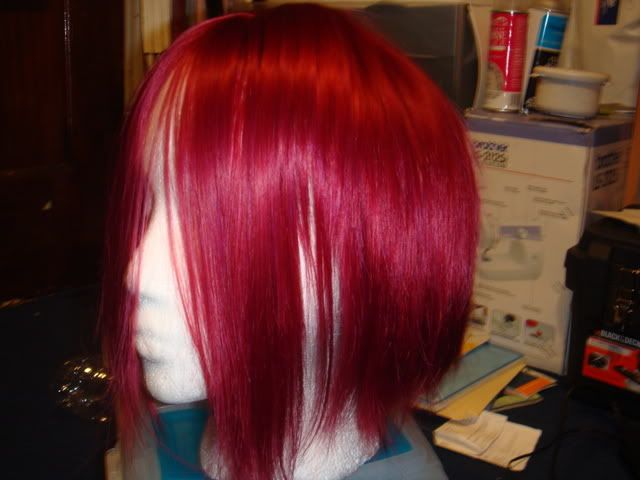 Natural (outside) lighting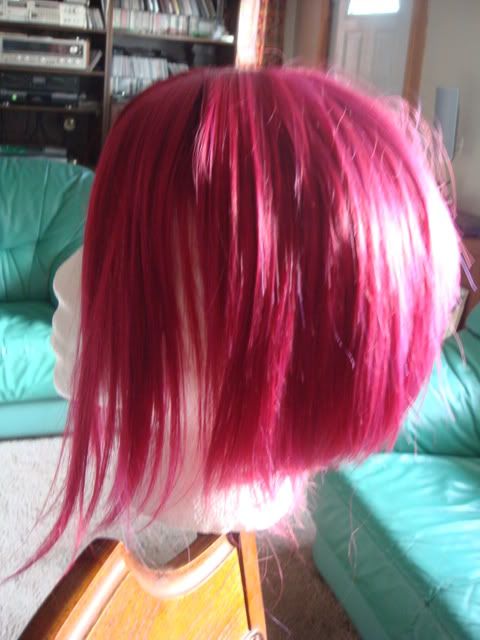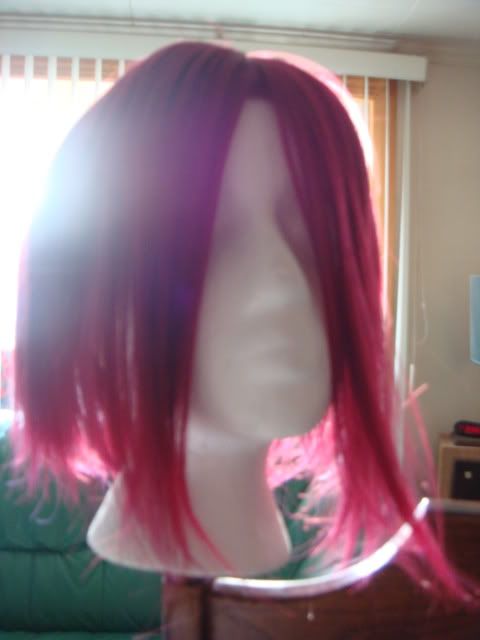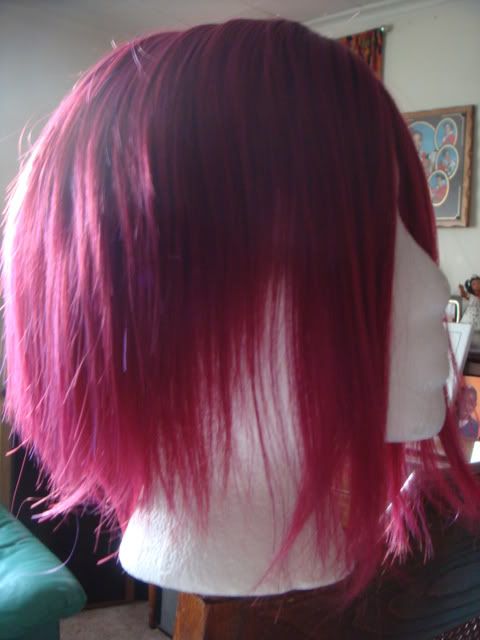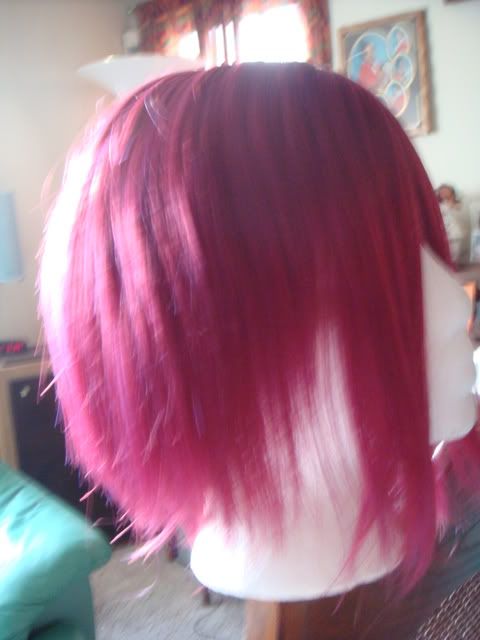 ★ Long white wig. SOLD
♪ Wig was not cut for this cosplay.
♪ Was worn for a Riku (Kingdom Hearts II) cosplay.
■ Asking price: $27 (includes shipping and Paypal expenses)

Natural (outside) lighting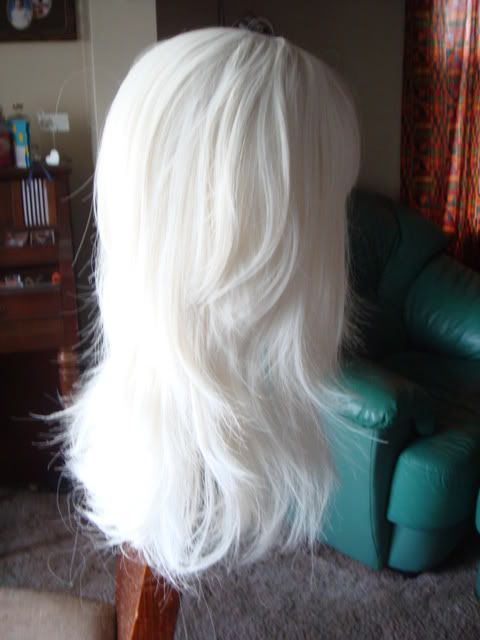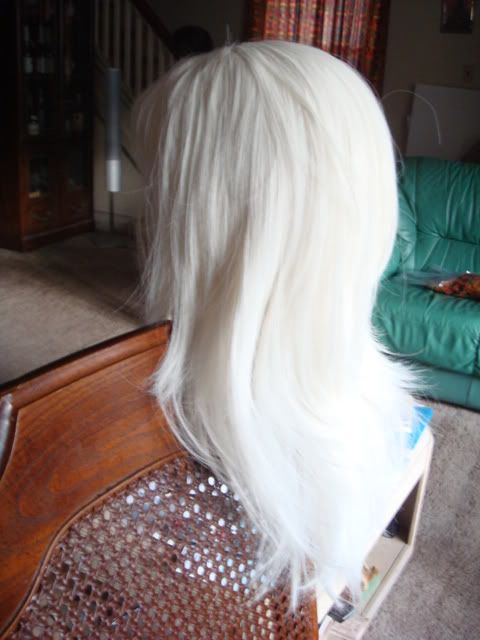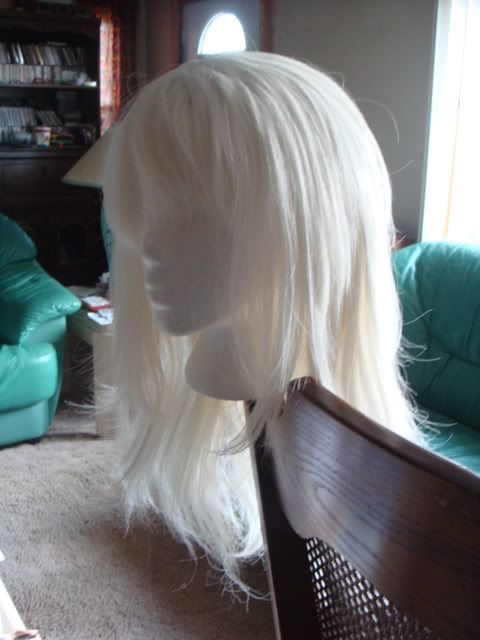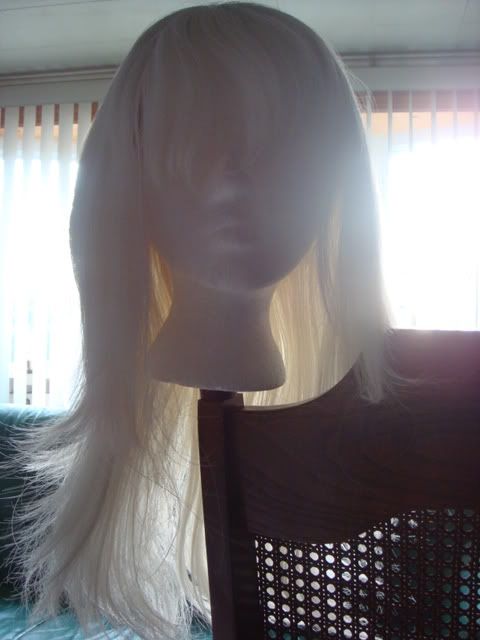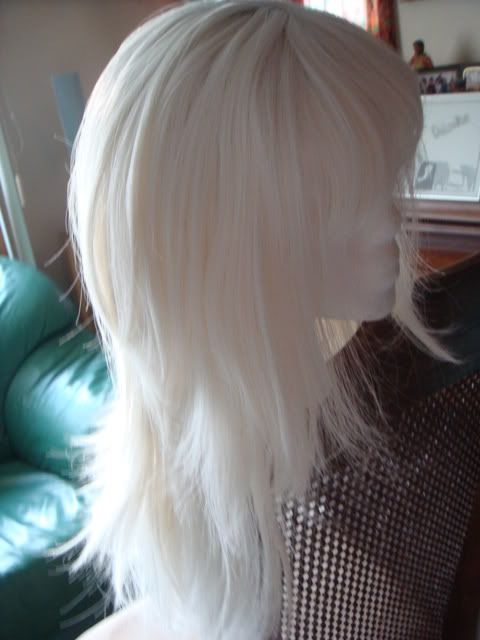 If any questions you can leave them here or email me at aurora.mangetsu@gmail.com and mention this post.

Steps to make this work:
1. I will only hold items for about 4 days.
2. When you're serious about buying a item, contact me here. This way, I will know faster than two people contacting me about one item; one through email and one through comments.
3. I will tell you to email me. I will send you an invoice about the item at hand. If you don't send the money to me within 3 days, then I will cancel the order. If you have an email associated with Paypal, email it to me (if it's different than the email address you're using) along with your address.
4. When you send the money through Paypal, let me know. I'll transfer the funds into my account. Paypal takes about... 3 - 4 days to clear, but I'll be checking it every day.. Once it clears, I will ship your item out and contact you that I have done so.

Thank you for looking and hopefully, taking interest.